I am a Notary Public and Consultant Child Care Solicitor. I was admitted as a solicitor working in immigration and child care law in 2004. In 2007 I pursued the postgraduate diploma in Notarial Practice through the University of Cambridge and was admitted as a Notary Public in 2009.
I am bilingual in French and English having attended the Lycee Francais Charles de Gaulle de Londres. I am also fluent in creole the Mauritian dialect.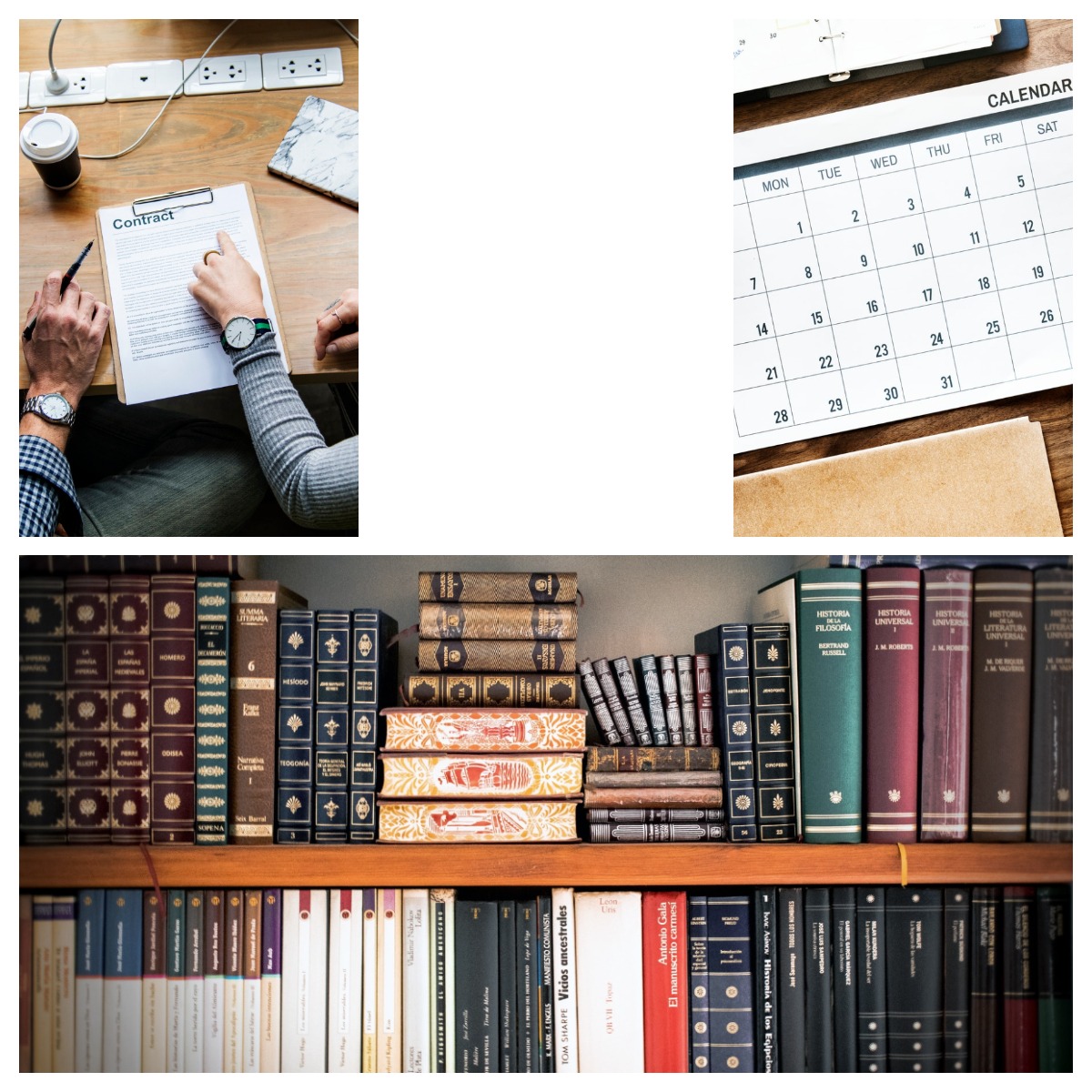 I offer a professional and friendly service at two locations around South West London: Fulham and Clapham. My usual working hours are 9.15 am to 6.00 pm though I also offer out of hours and weekend appointments. I am also able to attend your home or place of business should you require me to do so.
Are you ready to find out how we can help you succeed?
Contact - Nathalie Lee-Kong
info@nlknotary.co.uk - 020 7801 6205 - 075 5701 9878